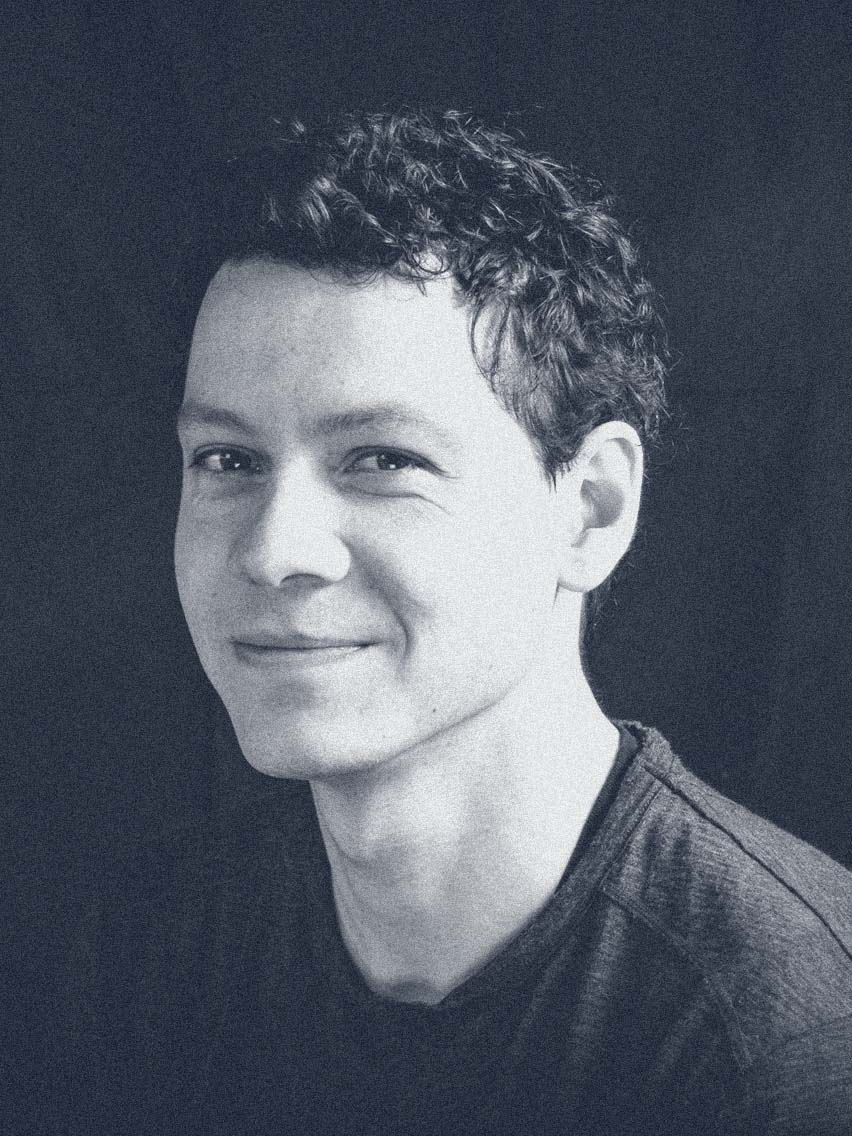 Hi there. I'm Galen (he/him), a designer born and raised in Toronto. Thanks for your interest and taking the time to look through my work.
I'm currently working at Auth0 as a Senior Visual Designer. Until recently I was with Influitive, which you can read about in this case study.
Previously, I was Art Director at a fantastic little start-up called quintly in Cologne, Germany, where I gained a lot of learning in the SaaS field. Prior to that, I did graphics for Joe Fresh for a number of years and some freelancing as well; event posters, album covers, music videos, you name it.
These days, my focus continues to be on the intersection of brand, product and web design primarily in the tech sector, with a desire to create impactful user experiences that spark some combination of joy, delight and .
I have a dog named Baba. Like many, I obsess over music, which she has no taste for. I like to travel, hike, bike, write, watch films and read my book.
I also recently released some music and started a web radio site called AM. Don't hesitate to get in touch and say hi!